Service update: Information on how our services are affected during the COVID-19 pandemic.
Latest News
Allpay telephone payments number has now changed: 0330 041 6497

Review of the Scottish Social Housing Charter. For more information click here
For more news items please click on our News and Events heading at the top of the page.
Website updated 28th July 2021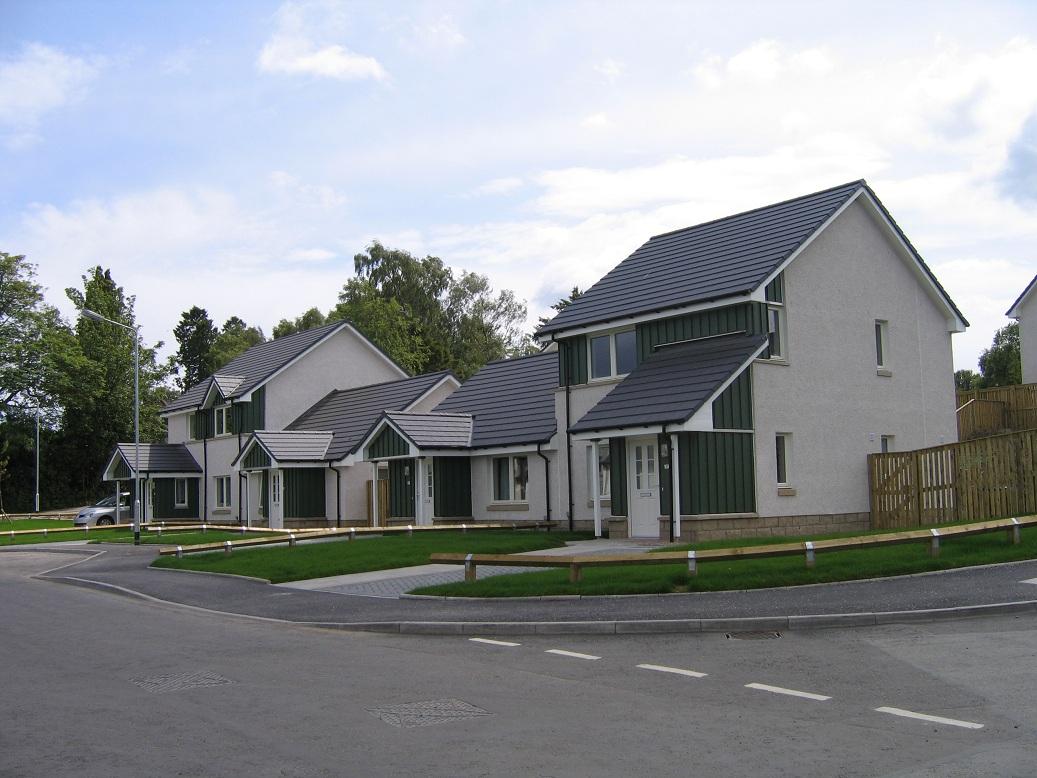 Leny Road, Deanston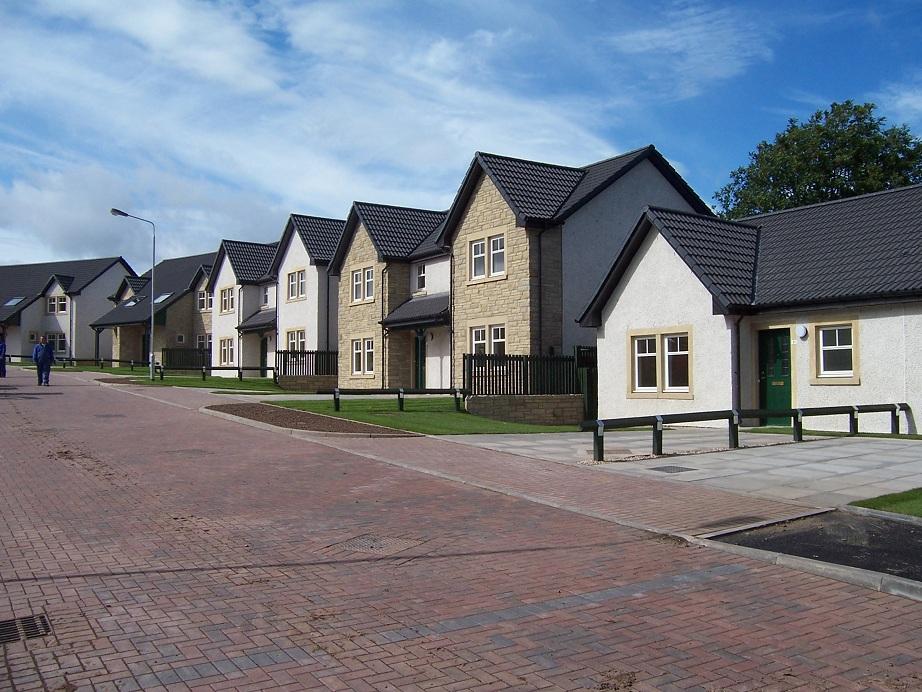 Burngreen, Kippen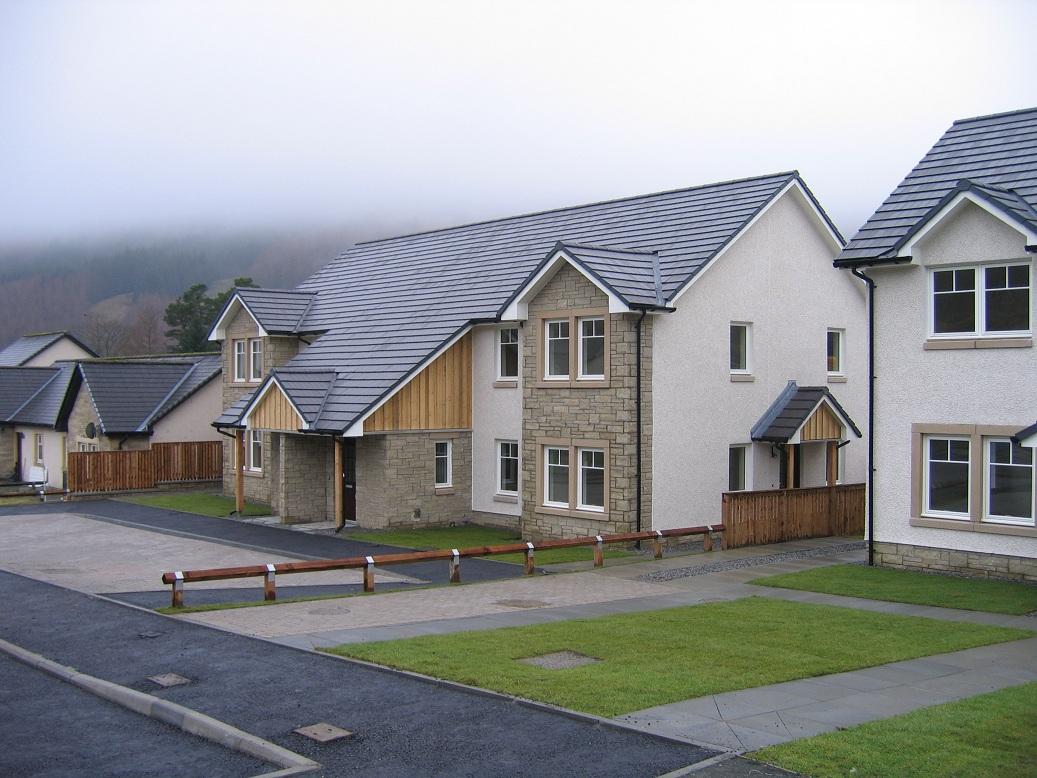 Mansefield, Tyndrum